Aluminium

Bolt-Kits for engine, petrol-cap, fairing, frame

You can choose between:
cylindrical head (TCI)
conical head (TCK).
hexagon bolt with washer (TSS) 25% surcharge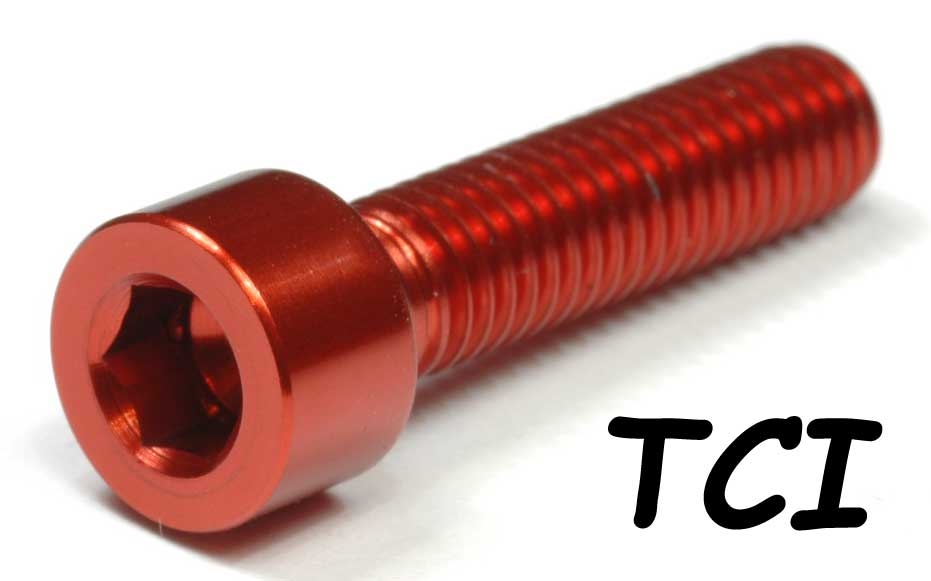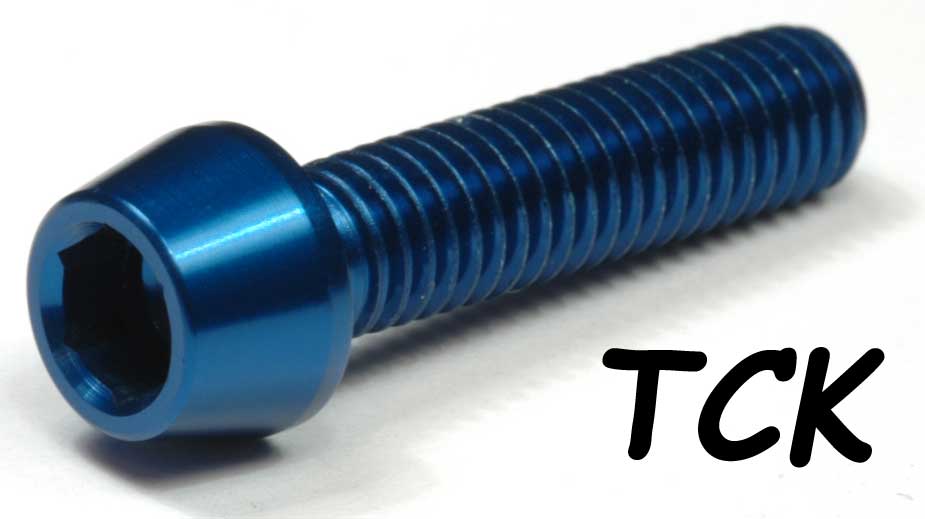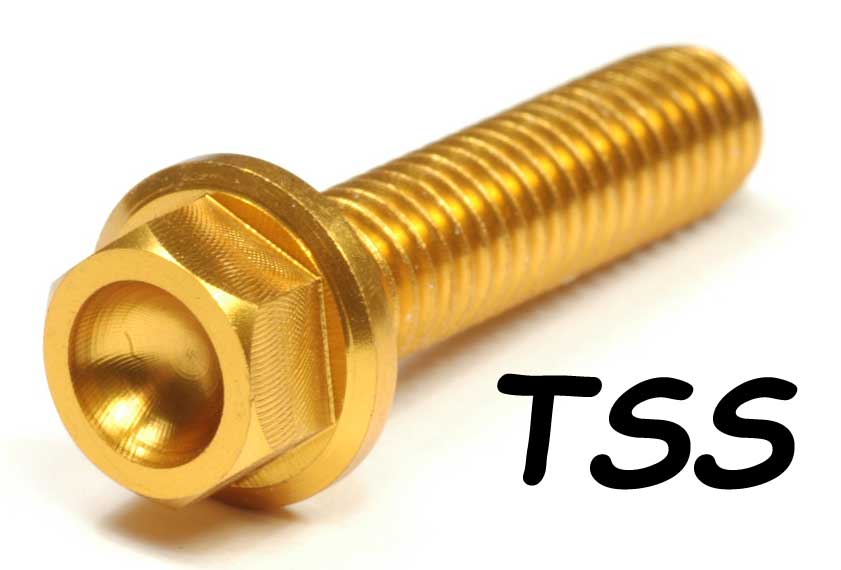 Fairing bolts are delivered than allen cheese-head screw (TRL).



The screws please basically greasing with bolt-paste.

Each bolt kit is obviously a detailed installation instructions.

Green and Orange 10% surcharge.

All prices inclusive 19% german vat.